ExxonMobil for major write down of gas fields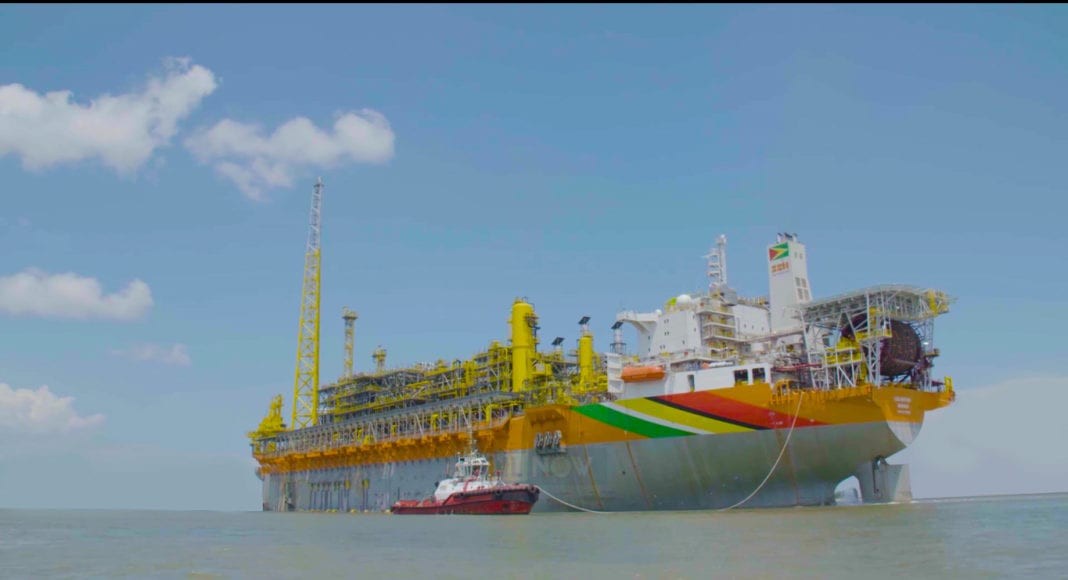 ExxonMobil on Monday disclosed that it will write down the value of North and South American natural gas fields by a staggering US$17 billion to US$20 billion according to a Bloomberg report.
And as capital spending will be drastically reduced through 2025, Bloomberg noted that the announcement also comes "in the waning days of a grueling year for CEO Darren Woods, who's taken the heretofore anathema steps of firing em-ployees, curtailing retirement benefits and canceling ambitious growth projects. The former refinery manager has been forced to recast his seven-year, $210 billion blueprint for rejuvenating Exxon's aging portfolio of crude and gas holdings."
Guyana has not been negatively impacted by Exxon's reduction decisions as the company continues to be bullish on its operations here.