No match fees for West Indies cricketers since January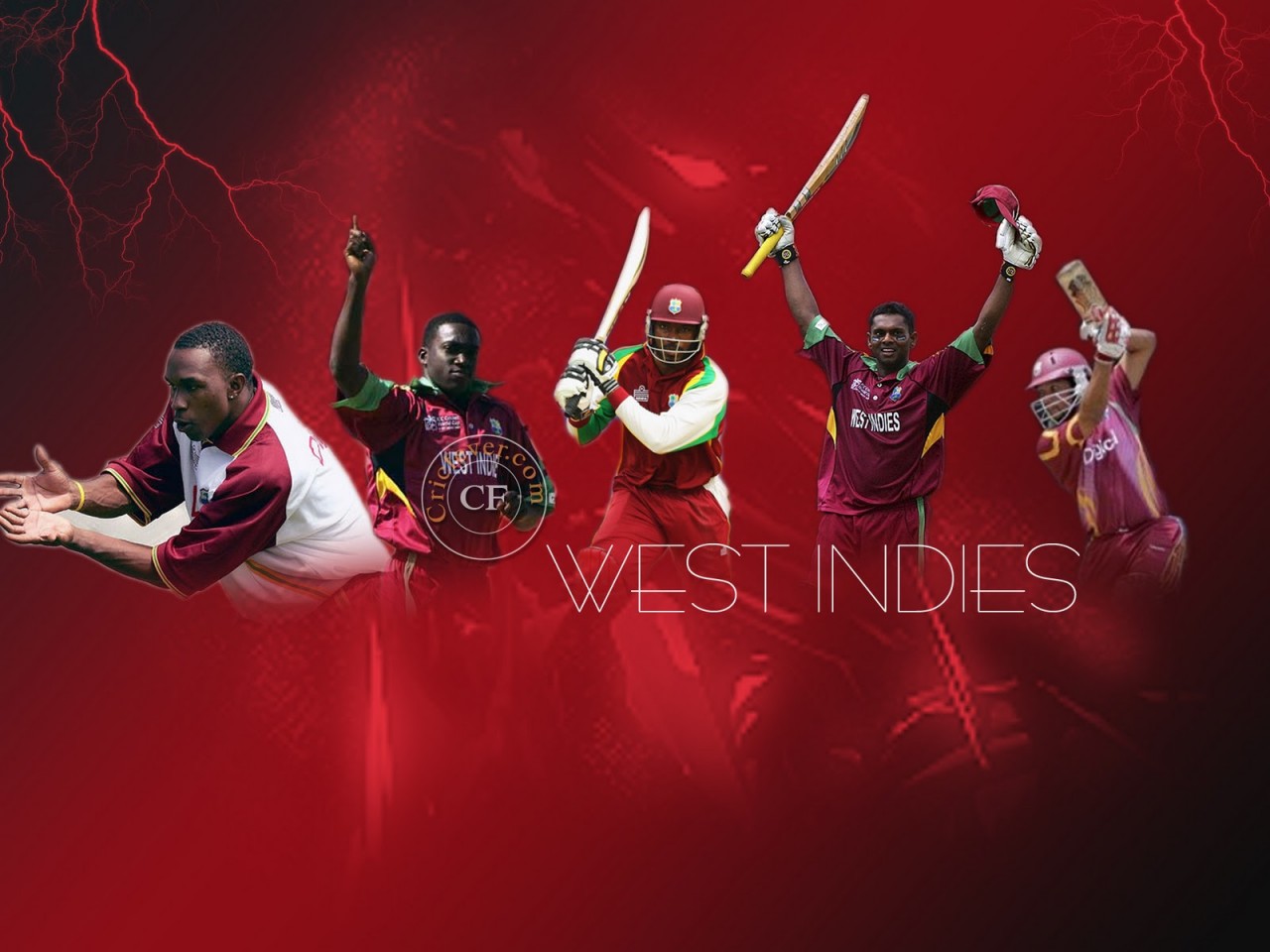 West Indies cricketers haven't received their match fees since January as Cricket West Indies (CWI) seem to be struggling to generate funds amid coronavirus pandemic which has stalled the game.
According to a report published in ESPNcricinfo, international West Indies men players have not been paid their match fee for the Ireland series at home and the subsequent tour of Sri Lanka in February-March.
Meanwhile, international women players of the country are owed match fees for the four matches they played in the Women's T20 World Cup held in February-March.