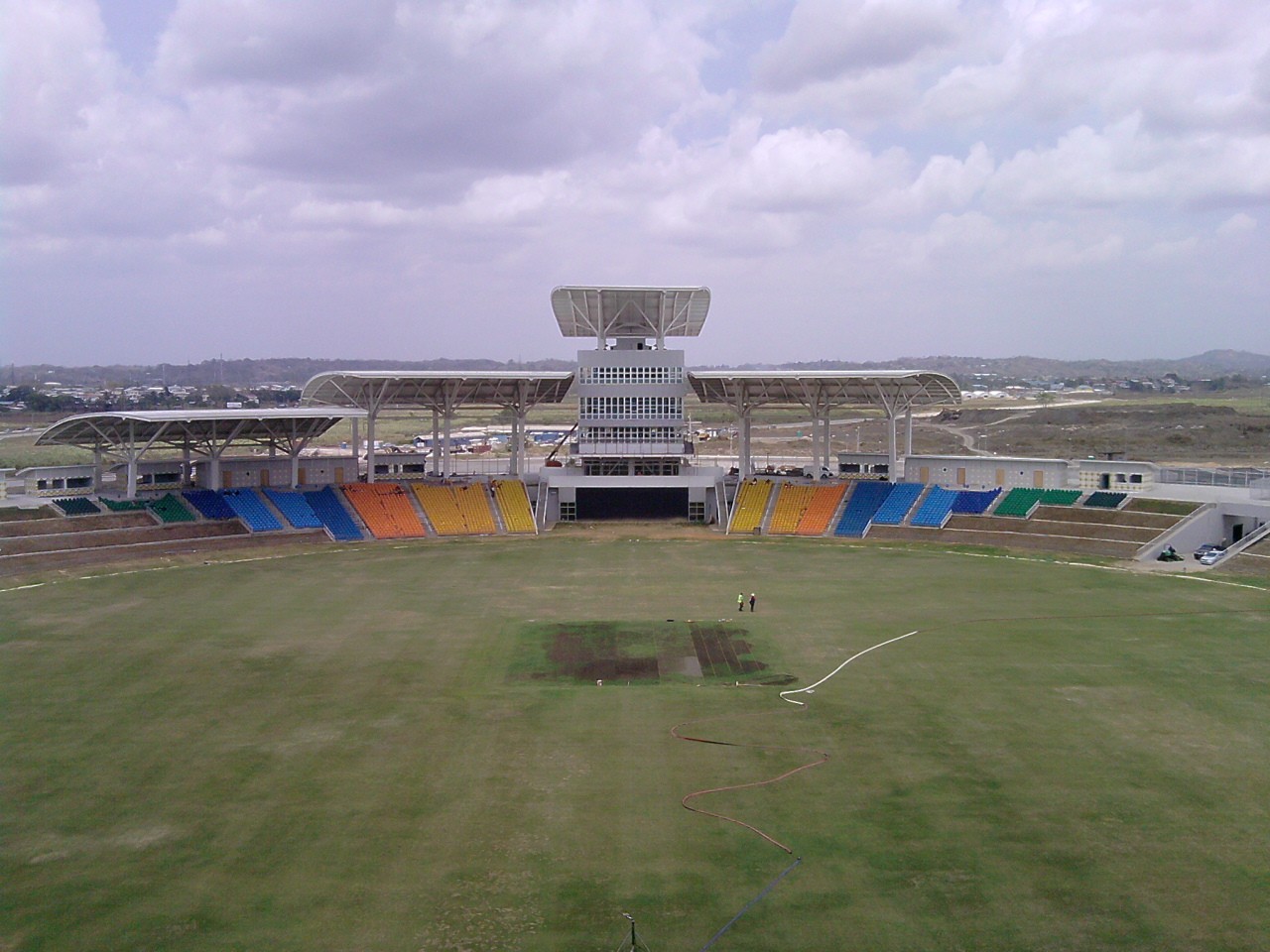 Cricket West Indies President Dave Cameron is perceived as having passed judgement on the West Indies careers of Sunil Narine, Darren Bravo and Kieron Pollard. Hopefully he has been misquoted or what he said was taken out of context.
While one can understand the disappointment felt by President Cameron he is expected to show a bit more restraint and respect for the governance and operational structures he has in place.
Given the once lofty position and esteem West Indies cricket, and playing for the West Indies once held in the Caribbean. It is a chastening and sobering reality that players are prepared to exercise their human right to choose to or not to play for the West Indies.
While President Cameron has the right to express his opinion, as leader of Cricket West Indies , he would appreciate the players right to due process and the principles of natural justice
T20 cricket has disrupted world cricket - there is no going back. T 20 is 21st century. Embrace the challenges of change .
Cricket West Indies will know that the break down of trust is not a modern reality. It has been so for decades. Rebuilding trust with players requires a recasting of the very nature of the relationship.
The perception that Cricket West Indies don't care about it's players, never have, never will. Is strengthened as the modern generation now understand their true worth and value and that sport is a business.
Notwithstanding the succession of negativity cricket West Indies still commands a captive audience. As much as long suffering fans may weep and lament -the West Indies cricket team still has a hold on our hearts and minds.
Cricket West Indies like all other sport organisations must evolve with the times -step out of their comfort zone- reinvent themselves. Everything has a shelf life and cricket as we know it is no exception.
In the modern world going to war with athletes and players is old school.
Leaders must lead with optimism. Sport is in transition. Sport leaders have to stop being afraid and resistant to change. Courageous vulnerability is needed. How you react after a disappointment is crucial. Don't let the fears of yesterday be the reality of today and tomorrow. Stop thinking about election cycles and think 20 -30 years ahead. Be self-aware enough to transcend bias and prejudice and being authoritarian.
When you stop over thinking and go with the flow, things start to come together. Magic happens when you allow athletes and players to be true to themselves.
It's the little things in life that mean the most. Treat everyone the way you want to be treated and be open to new things. Deal with issues productively and establish a degree of trust.
Getting frustrated will not stop the growing irrelevance of out touch sport leaders.
http://www.guardian.co.tt